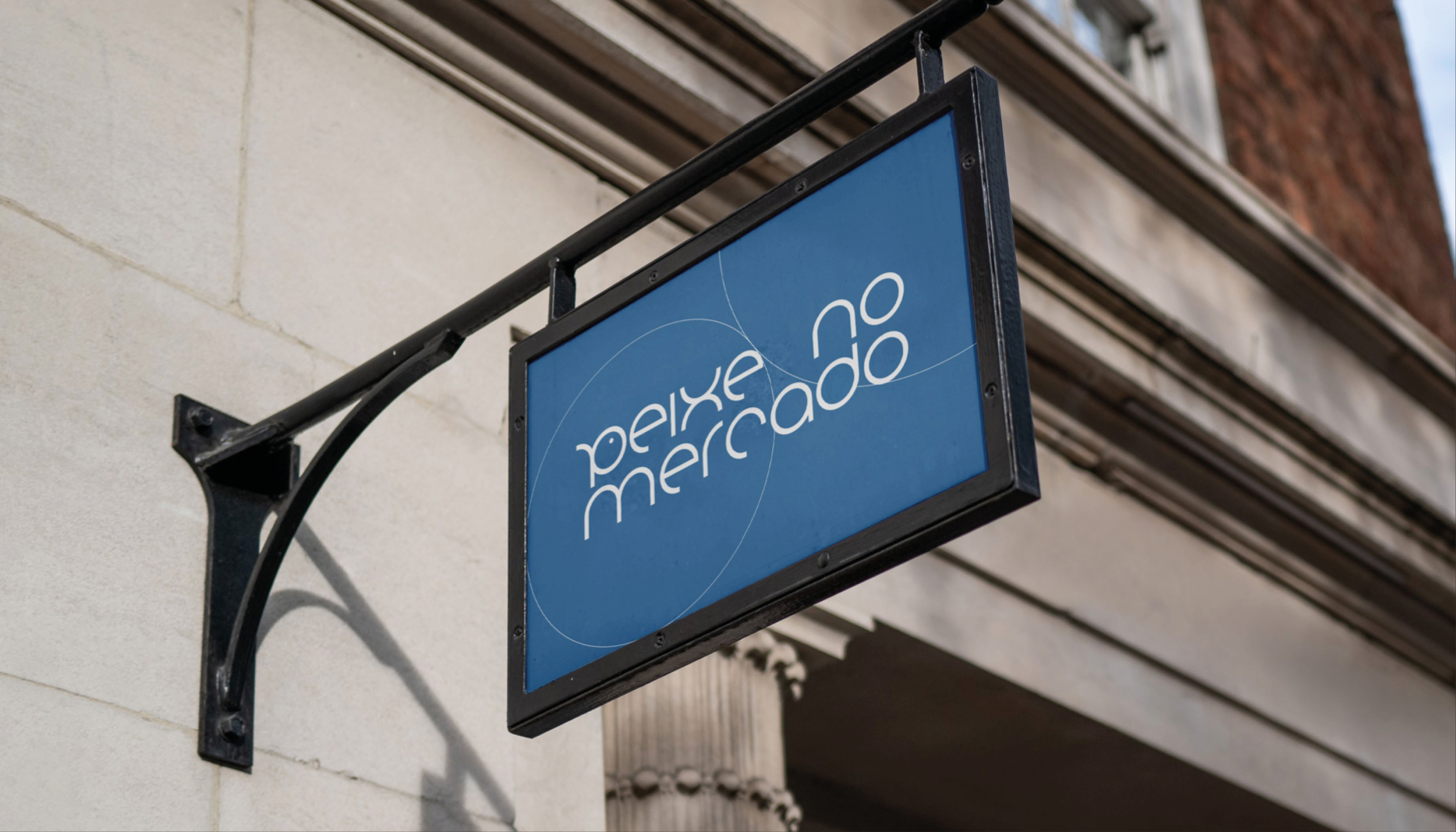 ---
Peixe no Mercado
Client: Private
Collab: Jorge Moreira
Year: 2023


In development since the end of 2019, Peixe no Mercado - a Fish & Seafood restaurant - finally opens in July 2023 in the emblematic Mercado do Bolhão in the city of Porto.

Step into a captivating and modern space, masterfully crafted by the renowned architect Paulo Lobo, who skillfully brings the essence of the sea to life within our walls.

Embark on a culinary journey curated by the gifted Chef Rodrigo Cardoso, as he artfully presents a menu that showcases the finest flavors of fresh Fish and Seafood while also cherishing the timeless tradition of the charcoal grill.

We are waiting for you.

---
Related Projects